Succession Canada is a progressive, forward thinking corporation that delivers client controlled solutions for preserving and enhancing wealth accumulation, wealth preservation, and wealth succession capital management. . Succession Canada provides personal assistance and bespoke guidance at every step of the process.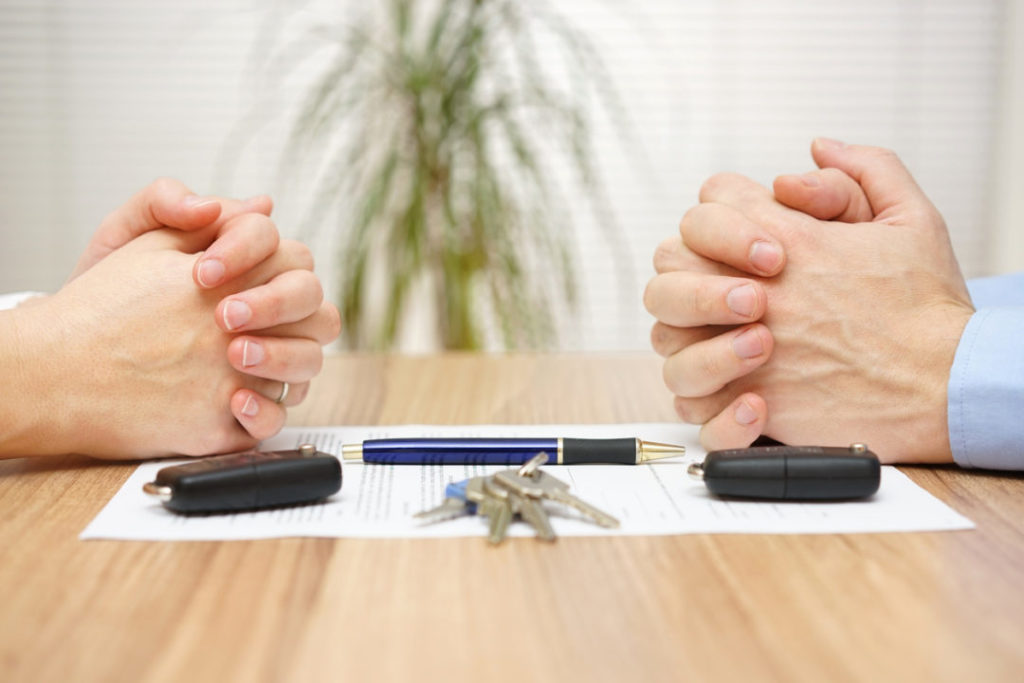 Succession Canada has unique (and exclusive) financial industry relationships. These relationships have assisted in the creation of proprietary solutions in the marketplace. Succession Canada has developed these solutions with a view to provide the absolute "best in class" to its clients.
Succession Canada brings institutional level expertise and commercial techniques to families and businesses that are normally only available to capital market enterprises. We are staffed by highly accredited professionals dedicated to our client's needs and solution suitability. We establish long term goals with our clients and develop solutions which meet the key decision criteria. Once defined, we provide a detailed roadmap for each step of the implementation strategy. After implementation, Succession Canada continues to provide ongoing strategic support through out the execution phase of every plan. We continually monitor the plan performance against each benchmark developed during our customized processes.
Succession Canada, through its proprietary case designs and models, is able to provide clients with some of the most tax efficient estate and business planning strategies available in the marketplace.
We are able to offer our clients access to financial lenders who are able to provide capital to qualified businesses and individuals. Clients who utilize leverage as part of their planning strategy can potentially compound the tax effectiveness of their overall estate plans.